SCOR secures rise in net income in first nine months | Insurance Business Asia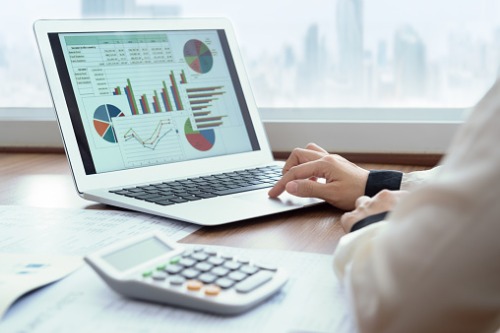 Major reinsurer SCOR is ticking both the profitability and solvency boxes under its "Quantum Leap" strategic plan.
Releasing its financial results for the first nine months of 2019, the Paris-headquartered reinsurance firm said its group net income amounted to €401 million (SG$607.1 million) in the period. The figure represents a 17.3% rise from last year.
Gross written premium (GWP) also went up to a €12 billion (SG$18.1 billion) total, with higher property and casualty (P&C) GWP offsetting the less-than-stellar showing from life policies.
"SCOR Global P&C delivers strong growth and solid technical results, with a combined ratio of 95.7% for the first nine months of 2019 in spite of heavy loss activity in Q3 2019," noted the enterprise.
"SCOR Global Life continues to expand its franchise in Asia and delivers a strong level of technical profitability in the first nine months of 2019 and records a solid technical margin of 7.2%."
Estimated solvency ratio, meanwhile, stood at 203% on September 30, which is within the optimal solvency range of 185% to 220% as defined in SCOR's strategic plan.
"SCOR demonstrates once again its capacity to successfully combine profitability and solvency, in spite of challenging conditions that the industry faced in the third quarter of 2019, marked by a series of natural catastrophes and man-made P&C claims, combined with historically low levels of interest rates," commented SCOR chairman and chief executive Denis Kessler.
In the third quarter, SCOR enjoyed a 44.4% increase in net income to €115 million (SG$174.1 million).