SCOR selects new CEO of global P&C operations | Insurance Business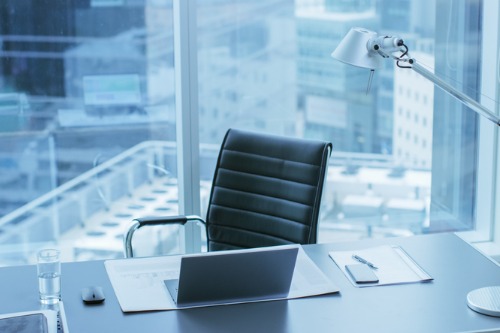 SCOR's chief executive of reinsurance at its global property and casualty operations is moving up come April.
Appointed as CEO of SCOR Global P&C, Jean-Paul Conoscente will succeed company veteran Victor Peignet who has decided to retire for personal reasons. The latter joined the major reinsurer's facultative department in 1984.
"On behalf of the board of directors and the executive committee, and on my own personal behalf, I would like to thank Victor Peignet wholeheartedly for his immense contribution to the SCOR group over the past 35 years," commented SCOR chairman and chief executive Denis Kessler, who expressed the group's 'warmest thanks' to the 62-year-old.
"I salute his visionary leadership, his great intelligence, his exceptional work ethic, and his strong passion for reinsurance, which have positioned SCOR Global P&C in the top tier of the industry. Victor's career path has been exemplary in every way."
Meanwhile Conoscente, who will also become part of the group's executive committee, came onboard more than a decade ago as chief underwriting officer for the Americas at SCOR Global P&C. His experience includes spending time as an AON Benfield reinsurance broker in London and Paris as well as global head of property at AXA Re.
"I am very pleased that Jean-Paul Conoscente is taking the reins of the SCOR Global P&C division," said Kessler. "Jean-Paul joined the group in 2008 in New York, where he headed SCOR Global P&C's North American business, before taking charge of all reinsurance business across the division."
The SCOR boss added: "With his deputy CEO Laurent Rousseau, I know that Jean-Paul will continue Victor Peignet's work successfully, while bringing his own vision to the SCOR Global P&C division and the wider group."