SCOR suffers Q2 loss due to pandemic | Insurance Business Asia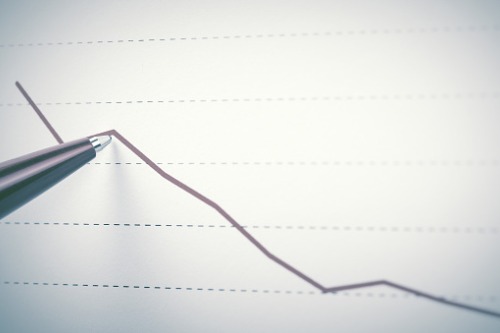 Results season continues, and it's the turn of major reinsurer SCOR to release its latest numbers. In the second quarter of 2020, the Paris-headquartered group was dealt a blow by the coronavirus crisis.
In a release, SCOR announced a €136 million net loss for Q2 – a nosedive from the €155 million net income enjoyed by the company in the same quarter last year. For the first half, SCOR's net income fell from 2019's €286 million to €26 million this time around.
"The total estimated cost of the COVID-19 pandemic booked in Q2 2020 reaches €248 million on the P&C (property and casualty) side, €194 million on the life side, and €14 million on the investment side, i.e. a total estimated cost of €456 million net of retrocession, net of reinstatement premiums, and before tax, fully booked in the second quarter," reported SCOR.
In terms of the P&C hit, it was noted that the group's exposure came mainly from credit, surety, and political risks as well as from property business interruption.
Chair and chief executive Denis Kessler, however, remains positive and believes the company "has once again demonstrated both its capacity to absorb major shocks and the resilience of its business model." The CEO added that there are no changes to the risk appetite and capital management policy within SCOR's strategic plan.
Kessler asserted: "With its AA- credit rating, which matches that of other Tier 1 reinsurers and has been recently confirmed by Moody's, Standard & Poor's, and Fitch, the group is in a very strong position to benefit from the hardening of the pricing environment and improved terms and conditions in the P&C market."