SCOR wraps up reorganisation | Insurance Business Asia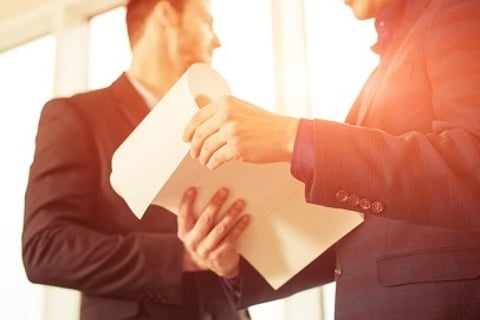 And then there was one… global reinsurer SCOR has completed the consolidation of its Societas Europaea (SE) legal entities as part of the "Vision in Action" strategic plan it unveiled in 2016.
The reorganisation means SCOR Global Life SE and SCOR Global P&C SE are now merged into SCOR SE, and all assets, rights, obligations, and liabilities have been transferred.
The goal is to create additional value for shareholders, customers, and partners by optimising SCOR's operational and legal structure and level of regulatory capital.
"This transfer has no impact on current contractual obligations and SCOR SE is automatically substituted for SCOR Global Life SE and SCOR Global P&C SE, without modifying any of the terms and conditions of the transferred contracts," stated the Paris-headquartered enterprise.
"SCOR's financial rating and its ability to pursue its life and P&C (property and casualty) reinsurance activities remain unchanged."
The solvency capital benefit of the merger is estimated at €200 million.