Sedgwick announces China leadership shake-up | Insurance Business Asia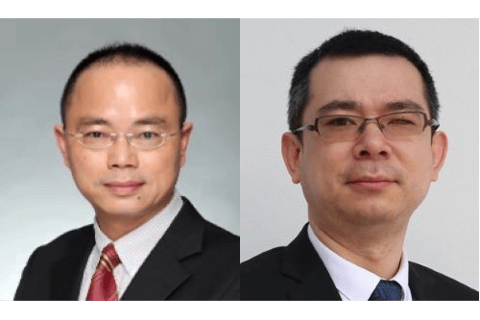 Sedgwick has announced two changes to the executive management team for its operations in China.
John Law (pictured left), who was general manager for China since 2005, has been appointed as in-country technical director and head of business development. Meanwhile, William Huang (pictured right) will now serve as general manager for China.
Law has been in the loss adjusting field for 31 years, with extensive experience in handling a variety of complex loss claims, including property, construction/erection all risks (CAR) and business interruption in the Hong Kong, Taiwan and mainland China markets. As general manager of operations in China, he has handled multi-million dollar claims associated with fires, floods, tornados and other natural catastrophes. Law is a senior associate with the Australian and New Zealand Institute of Insurance and Finance (ANZIIF).
A licenced adjuster in China, Huang has nearly 20 years of experience as a non-marine senior loss adjuster and manager. He joined Cunningham Lindsey in China as senior manager of non-marine claims and focused on providing services domestically for international clients. In 2016, he was promoted to general manager of the Shanghai branch and head of international claim service; Huang also became a member of major and complex loss division, managing special claims. He specialises in major and complex loss, property, casualty, liability, business interruption, machinery breakdown and risk management and cyber claims.
"These appointments reflect the importance of our team in China to our Asia operations and our strong commitment to developing our presence there," said Ian V. Muress, Sedgwick CEO for international operations. "I'm confident that John and William are the right candidates to continue leading us on this path and driving our further success in China, across Asia and beyond."