Sedgwick appoints new business development head for Middle East and Africa | Insurance Business Asia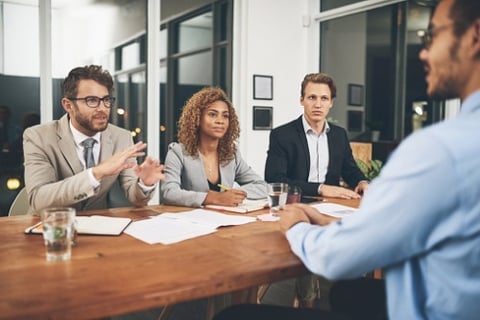 Sedgwick has announced the appointment of Patrick Peters as its new head of business development for the Middle East and Africa.
Peters has extensive experience specific to the Middle East and Africa markets working with large insurance companies. Most recently, Peters was managing accounts across many territories, including Egypt and South Africa, as the head of international partnerships. He also led the facilitation of business placement in territories such as Saudi Arabia, the Ivory Coast, Kenya, and Morocco.
Read more: Sedgwick names Cheng as Asia COO
In his new role, Peters will work closely with country leaders and teams to promote the capabilities of Sedgwick.
"This new role has been developed to drive our growth in an exciting region. There are tremendous opportunities for Sedgwick to support our clients across both Africa and the Middle East," said Eric Malterre, international chief client officer at Sedgwick. "Patrick will be an asset by leading our business development with his local knowledge expertise and having a true understanding of the needs and complexities of the territory."
"I am excited to be part of Sedgwick and to support the expansion of our services in Africa and the Middle East," said Peters. "We have a unique opportunity to serve our clients and provide new clients with resources to help their businesses."