Sedgwick appoints new business development head for Middle East and Africa | Insurance Business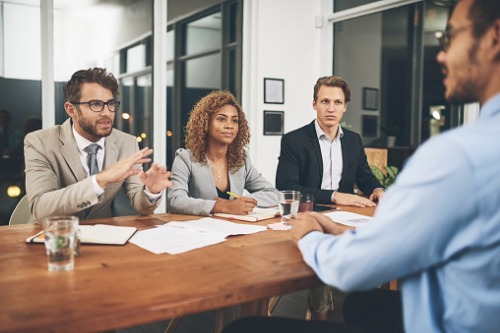 Sedgwick has announced the appointment of Patrick Peters as its new head of business development for the Middle East and Africa.
Peters has extensive experience specific to the Middle East and Africa markets working with large insurance companies. Most recently, Peters was managing accounts across many territories, including Egypt and South Africa, as the head of international partnerships. He also led the facilitation of business placement in territories such as Saudi Arabia, the Ivory Coast, Kenya, and Morocco.