Sedgwick reveals long-term plans for Singapore | Insurance Business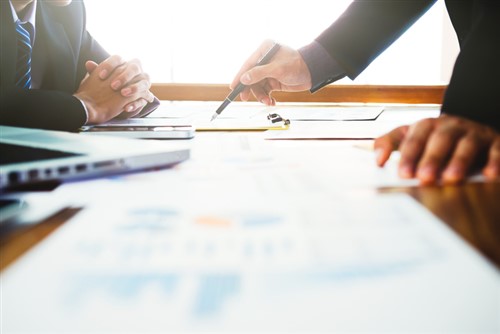 Following the major acquisitions of loss adjusting firms Cunningham Lindsey and Insight Adjusters, Sedgwick has announced its plans for long-term growth in the Singapore market.
According to a statement by the company, it will build on its team of adjusters and engineers in Singapore by bringing together global capabilities and local expertise in loss adjusting, major and complex loss, forensic accounting and third-party administration management.
The integration team is working toward consolidating the combined operations and transitioning to the Sedgwick brand in Singapore. Using one name across all markets and business lines will strengthen the brand identity and reinforce the company's position as a global industry leader, the company said.
It added that the acquisition of Insight Adjusters in Singapore further demonstrates its long-term ambitions in the region. Sedgwick welcomed Nehemiah Neo Lian Sun, founder of Insight Adjusters, who was appointed executive chairman of the combined Singapore team. He brings over 40 years of insurance industry experience and has been a pioneer of the adjusting profession for over three decades.
"This is a great time for Sedgwick in Singapore, having successfully brought together the Cunningham Lindsey and Insights expertise, building on their rich heritage," said Ian V. Muress, Sedgwick CEO of international operations. "With our strong leadership, an unparalleled portfolio of products and services and an ambition to further expand in growing markets, Sedgwick can continue to thrive as the world's largest claims administrator."