Sedgwick shakes up Indonesia leadership | Insurance Business Asia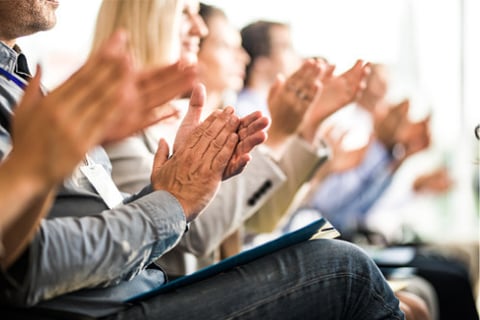 Sedgwick has announced new leaders for its operations in Indonesia, following Paul Hough's appointment as Singapore CEO, effective January 01, 2021.
Andri Dirgantara, who is currently a director of Sedgwick in Indonesia, will succeed Hough as president director, the company said in a statement. Meanwhile, David Ashe, currently technical adviser, will be promoted to technical director for the operation.
Andri has been with Sedgwick for more than 18 years, with significant experience in key industry sectors, including construction, energy and engineering. A well-respected leader in the local Indonesian insurance industry, he has worked on various large-scale losses in the region, including during the Java and Sumatra earthquakes in 2006 and 2009.
Ashe is an experienced technical loss adjuster with a background in accounting and finance. He was based in the UK before joining Sedgwick's operations in Indonesia in 2016, where he handled many major and complex losses and undertaken catastrophe assignments in Australia and the Caribbean.
"I very much look forward to working with Andri and David in 2021 to strengthen our presence and footprint in Indonesia," said James Ong, Sedgwick CEO for Asia. "Having worked in the industry for many years, their knowledge of the business and the region will ensure that our clients benefit from exceptional technical experience and local expertise."