Self-driving car startup looking for additional investors | Insurance Business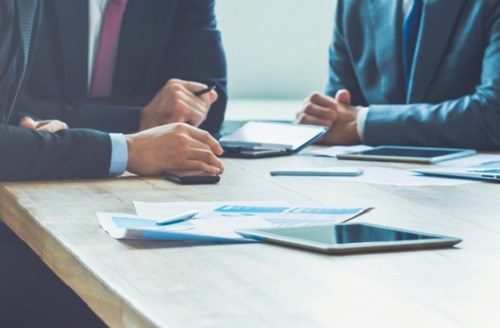 NuTonomy, a start-up company developing self-driving cars in Singapore, is currently talking with investors to secure another round of funding, as it gears up for a full commercial launch in 2018.
"We've had interest from every corner of the globe because it is really a global opportunity," nuTonomy CEO Karl Iagnemma told
Bloomberg
. "The challenge is to find the right investors and make sure you're aligned with groups who share your strategic vision."
The latest round, expected to end in the first half of 2017, is sought to be in "multiples" of the US$16 million raised in May. According to Iagnemma, the company has talked with the state investment company of Singapore, Temasek Holdings. Temasek has previously backed tech startups such as Airbnb and Didi Chuxing.
So far, nuTonomy has raised US$20 million, with investors including Highland Capital Partners LLC and EDBI, the investment arm of the Singapore Economic Development Board. Its main backer is Ford Motors chairman Bill Ford.
So far, the company has tested a pilot program for autonomous taxis in Singapore, and has partnered with ride-hailing app service Grab to further expand it.
The insurance industry has its eyes on the development of self-driving cars, with questions regarding liability during accidents yet to be fully settled. Also, a major insurer said that insurance costs could drop greatly once autonomous vehicles become mainstream.
Related stories:
Self-driving cars could cause insurance cost downshift
Driverless cabs being tested on Singapore roads
Tesla sued over fatal car crash in China