Senior China insurance official calls for diversity in life insurers' products | Insurance Business Asia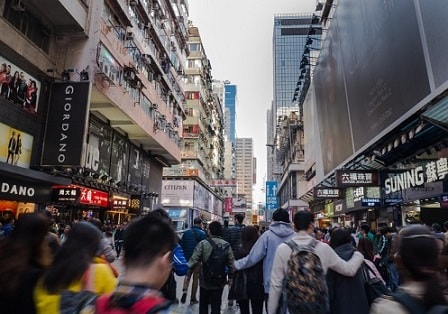 Amid strong growth in premium income among China's life insurers, a senior official of the country's insurance regulator has called for product diversity to manage risk.
In a forum, China Insurance Regulatory Commission (
CIRC
) vice chair Huang Hong listed three prerequisites to mitigate risks, China Daily reported: access to market, early intervention, and fool-proof withdrawal mechanism.
"Products of some insurers are too homogenized with short duration, which may bring risk," said the official as quoted by the report. "Insurers should construct a multi-level and widely covered structure to help cultivate a healthy market."
According to CIRC figures, life insurance firms saw premium incomes reach 1.96trn yuan (about US$300bn) from January to July, or 24% higher than the same period in 2016.
Earlier this year, the regulator introduced a slew of restrictions to short- and medium-term products. Policies lasting less than a year were disallowed. It also seeks to limit 1-3 year policies to just 50% of all policies by 2019. According to the report, Huang also said insurance companies should optimize their ownership structure as well as improve incentives and risk control mechanisms.
During a two-day internal meeting last August, the regulator affirmed its focus on strengthening its insurance sector and fending off risk by introducing reforms.
"The whole sector will put risk control in a more important position," CIRC vice chairman
Chen Wenhui
said, as reported by state media outfit Xinhua during the meeting. "Actions will be taken to crack down on serious violations, dissolve hidden risk points and improve the long-term mechanism to hold the bottom line of no systemic risks."
Related stories:
China's insurance regulator calls for sobriety
China bans businesses from raising funds through ICOs