Senior citizen conned by bogus insurance agent | Insurance Business Asia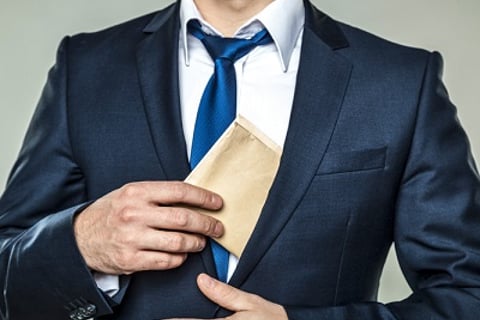 An elderly man from Mumbai, India lost INR50,000 (US$777) was victimised by a woman who reportedly pretended to be a representative of his insurance company.
According to the police, this type of fraud has become more popular, and the culprits seem to have access to the insurance companies' databases.
The Indian Express reported that Shrikant Joshi, 62, received a call in March from what he thought was his insurance company. He had earlier approached his insurer to cancel his policy. The woman on the other side of the line offered to cancel his policy, but not before he paid a fee of INR15,000. Since Joshi actually requested a cancellation, he did not suspect anything.
Several days later, the woman called again, asking for an additional INR35,000. Joshi complied, thinking he would get back his policy premium of around INR500,000 (US$7,800). On April 29, he received yet another call, this time asking for INR90,000 (US$1,400). This led Joshi to become suspicious, so he asked his son for help. His son contacted the insurance company, but they denied making any calls and asking for money. Joshi then decided to approach the police for help.
"We are trying to track down the location from where the calls were made," said Senior Inspector Gangadhar Sonawane of the Shivaji Park police station.
Another officer added that because the culprit knew that Joshi wanted to cancel his insurance policy, an insider could be involved in this scam.
"We are trying to find out if anyone had leaked the database to an outsider, who was using it to con people," the officer said.
Related stories:
HK-based insurance director duped out of RMB3 million
Insurance fraudster sentenced to jail term and caning
Man sentenced to five months in jail for insurance fraud