Senior executive presented with lifetime achievement award | Insurance Business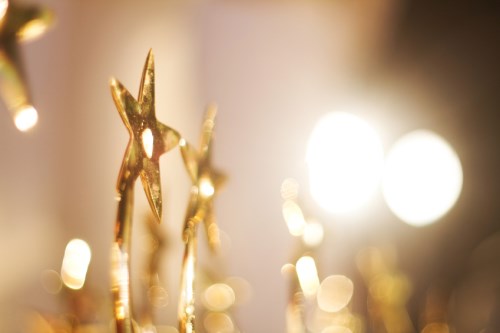 The 20th Asia Insurance Industry Awards held in Macau honored Toshiaki Egashira, senior advisor to the board of Mitsui Sumitomo Insurance Company, with a lifetime achievement award.
Egashira, the first Japanese person to win the award, was entrusted to lead Mitsui Sumitomo Insurance (MSI) in April 2006. A veteran of over three decades in underwriting, marketing, and corporate strategy, he helped transform MSI from a domestic insurance company into a global firm by implementing changes that reshaped the Group's corporate culture. He instilled in MSI the need "to become a company that puts the customers' viewpoints first."
In his response, Egashira said: "This award has been earned not just by me but also through the efforts of all the management and staff, as well as business partners and friends, of the Mitsui Sumitomo Insurance Company, with whom I have had the privilege to work with during my more than 40 years in the industry."
He continued: "It is essential that we realize no matter where we are in this industry, that we should always think of ways to go that extra mile – 'to go above and beyond' as we say at MSIG – in terms of service excellence to help our customers as well as in contributing to the wider society."
Fifteen winners from a total of 395 entries were honored during the awards program, with a judging panel composed of 30 international business leaders and regulators.
RELATED LINKS:
MSIG wins award; launches motor claims campaign
Insular Life receives 15th LOMA Excellence in Education Award
Manulife agent named "Insurance Agent of the Year" at inaugural award