Seven investors purchase stakes in South Korea's Woori Bank | Insurance Business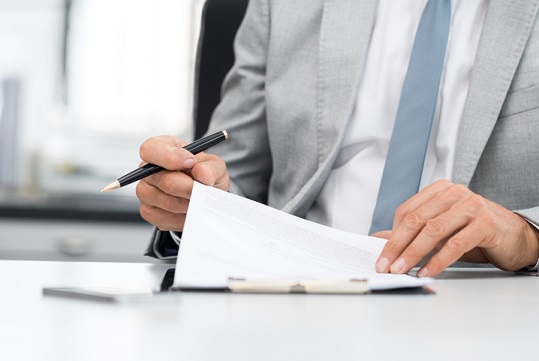 The state-run Korea Deposit Insurance Corp. (KDIC) has signed a deal with seven different investors, finalizing the sale of a 30% government stake in Woori Bank. The deal's combined value is estimated to be worth KRW2.4 trillion (US$2 billion).
IMM Private Equity has purchased a 6% stake in Woori, while Mirae Asset Global Investments Co. bought 3.7%. Hanwha Life, Tongyang Life Insurance Co. (owned by China's Anbang Insurance Group), Eugene Asset Management Co., Korea Investment & Securities Co., and Kiwoom Securities Co. will each have a 4% stake.
The South Korean government had a 51% stake in Woori Bank through the KDIC, after it bailed out the bank due to the effects of the 1997 Asian financial crisis. The government injected KRW12.8 trillion (US$10.66 billion) to keep the bank afloat.
Gwak Bum-gook, head of the KDIC, said he was determined to sell the government's remaining 21.4% stake in Woori Bank.
"I will push for the sale in consultation with the seven major shareholders," Gwak told the
Yonhap News Agency
after a signing ceremony held at the KDIC's Seoul headquarters. He did not give any specific time frame for the sale.
The government's four previous attempts to privatize Woori Bank had failed.
Related stories:
Major Korean insurers looking to buy government stake in Woori Bank
Chinese insurance provider interested in South Korean bank
Prudential sells Korean life insurance operations