Seven out of ten Singaporeans have inadequate life insurance cover | Insurance Business Asia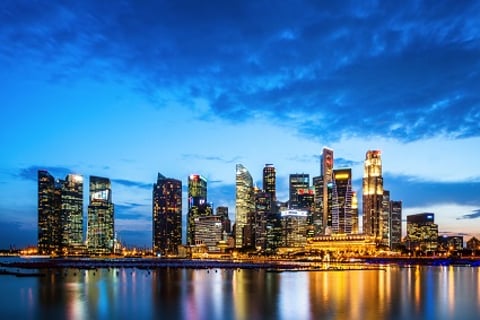 A study conducted by Prudential Singapore revealed that seven in ten Singaporeans have not increased or updated their life insurance policies to match rising income levels. Thus, they may not be fully equipped to cope with life's emergencies.
Among the respondents who did not increase their life insurance, 48% cited budget constraints, while 35% said they had other financial priorities to attend to.
The poll also showed that 85% of Singaporeans are potentially under-insured, with only five times their annual earnings set aside for emergencies. The Life Insurance Association of Singapore recommends an approximate of ten times of an individual's annual income as basic life cover.
Unfortunately, a majority (61%) of Singaporeans believe that they have enough savings and life insurance to protect themselves and their families. In truth, only two in ten are sufficiently covered.
On the positive side, the study showed that 80% of respondents cited that providing financial protection to family is their primary motivator in purchasing life insurance.
Angela Hunter, Executive Vice President and Chief Marketing Officer of Prudential Singapore, said: "Insurance is an important and essential part of one's financial planning. As we do not know what the future holds, it is prudent to prepare for the worst by ensuring we have enough funds set aside to provide our families with a reasonable lifestyle if the unexpected happens."
Related stories:
Major European insurer reports huge profits on back of Asian expansion
Aviva Singapore launches financial advisory firm
Singapore life insurers' new business revenue up 20% for Q2