Several insurance CEOs dubbed 'grossly overpaid' | Insurance Business Asia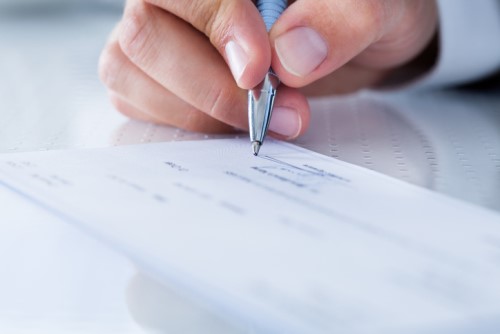 Many insurance CEOs are "grossly overpaid," according to an analysis by Bruder Capital.
Writing for the finance blog Seeking Alpha, the investment banking firm said that when it comes to chief executives, the "worst pay for performance offenders are in the insurance sector."
Do you deserve an award for Wholesale Partner CEO of the Year or in one of 23 other categories? Nominate yourself or a colleague now – it's free to enter and takes just a few minutes.
Using a Bloomberg pay-for-performance study, Bruder Capital compared the ratio of an executive's compensation last year to his or her company's three-year average economic profit. CEO compensation included salary, bonuses, stocks and other incentives. Economic profit included a company's net operating profit after tax (NOPAT) minus a capital charge based on the investment capital used to fund the company.
The worst offender on the pay-for-performance scale, according to Bruder Capital, was
MetLife
. Last year, MetLife CEO Steven Kandarian received $21.5 million in total compensation – $5.5 million in cash and $15 million in non-cash compensation.
"On the other hand, with respect to operating performance, while (MetLife's) NOPAT improved over the last three years under Kandarian, the Investment Capital needed to fund its business stayed high, and that kept the implied (weighted average cost of capital) charges up," Bruder Capital wrote.
According to the analysis, MetLife's three-year adjusted economic profit, minus Kandarian's $21.5 million compensation package, shakes out to a negative $62,197 million – placing Kandarian "at the very bottom of the pay-for-performance pile," according to Bruder Capital.
"MetLife is far from the only insurance company which appears to have a grossly overpaid CEO," Bruder Capital wrote. "In fact, insurance company CEOs dominate the bottom of the survey results, occupying seven of the 10 worst CEO pay-for-performance slots."
The other six slots are occupied by the CEOs of Hartford Financial Services, PRU, American International Group, Voya Financial, LNC and PFG.
Related stories:
All State CEO to take new job
Tesla CEO: "Change insurers if you're charged more"