SG insurers may refuse to cover travel to North Korea | Insurance Business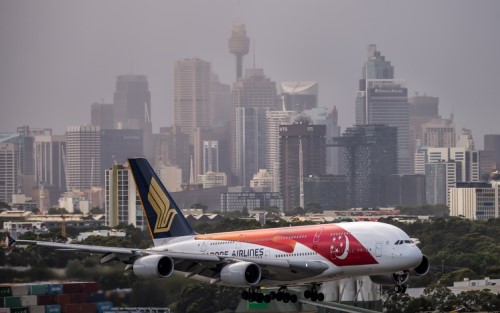 Singaporeans travelling to North Korea may not be covered by their insurers after the Ministry of Foreign Affairs issued a travel advisory cautioning against non-essential travel to the country.
The advisory, which was posted on the Ministry's website on Wednesday, was made in response to recent political developments and the unpredictable nature of the country's leadership. On September 3, North Korea conducted its sixth and largest nuclear test, drawing condemnation from the international community.
A report by the Straits Times surveyed several travel insurance providers, which showed that firms are reacting differently to the crisis.
A representative for NTUC Income said that it will continue to cover travellers that purchased their policy before the travel advisory, even if they made the trip after the advisory was released.
Meanwhile,
Sompo
Insurance Singapore said that its TravelJoy Policy will immediately cease covering travellers to North Korea, even those who have arrived in the country before the travel advisory.
AXA and
Liberty Insurance
said that they will refuse to cover travellers who insist on going to North Korea. However, trip cancellations and postponements will be honoured, as long as the date of departure is within one month of the issuance of the travel advisory. Both insurers will also cover travellers already in North Korea that wish to return to Singapore ahead of schedule.
A spokesman of the General Insurance Association of Singapore commented that its member insurers are "free to make risk assessments and develop their own products" as long as they observe international sanctions.
Related stories:
Insurance among measures promoted against nuclear terrorism
Insurers underwriting North Korean cargo could be penalised
Comatose tourist was inadequately insured - report