Shipping industry very exposed to cyber threats – experts | Insurance Business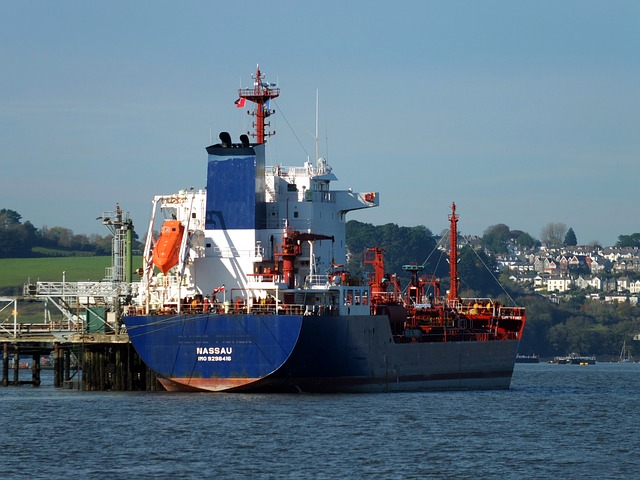 Shipping companies are finding themselves exposed to the threat of cyber attacks as their cyber and marine insurance policies are often inadequate, according to officials from both industries.
Around 90% of the world's trade is transported via sea, and ships are vulnerable to interference via electronic navigation devices such as the Global Positioning System (GPS) and do not have the sophisticated backup systems aircraft have to prevent crashes.
One particular gap in current insurance policies is that most existing cyber or hull insurance policies don't cover the risk of a vessel's navigation system being jammed or physical damage to the vessel due to a hacking attack.
"Shipping is very vulnerable not just to jamming of their systems but now to spoofing as well," Prof. David Last, strategic advisor to the government-affiliated General Lighthouse Authorities of the UK and Ireland, told
Reuters
. Spoofing refers to the use of devices that transmit false GPS signals.
In one high-profile incident, hundreds of South Korean fishing vessels were forced to return to port early after North Korea allegedly jammed GPS signals. North Korea later denied responsibility for the attacks.
A hacking incident by drug traffickers also ended up diverting containers at the Antwerp port in Belgium, while GPS interference ended up disrupting two ports in the US in separate incidents in 2014 and 2015.
According to Jamie Monck-Mason, executive director for cyber and TMT at insurance broker
Willis Towers Watson
, most shipowners' insurance policies do not cover cyber attacks.
"Marine hull and cargo policies typically contain a cyber attack exclusion," he told
Reuters
, but added that large shipping companies can negotiate to have the exclusion stricken off.
Related stories:
Hanjin collapse could lead to one of the largest maritime claims ever
Marine insurers' conference tackles Hanjin collapse
Cyber insurance to disrupt businesses