Should insurers "directly control" autonomous vehicles? | Insurance Business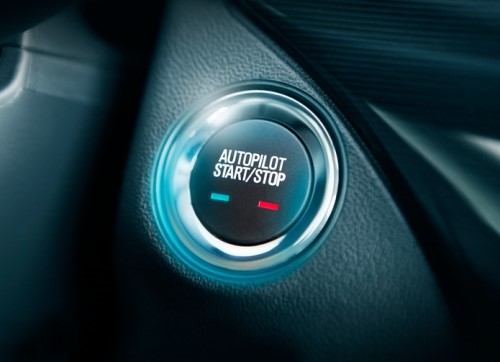 The self-driving vehicles of tomorrow could be actively monitored and shaped by insurance companies, suggests an autonomous vehicle start-up spun off from the University of Oxford.
In directly monitoring and controlling autonomous vehicles, insurers could adjust vehicle behavior to account for nearby risk factors as they drive, according to Paul Newman, co-founder of Oxbotica and an Oxford professor.