Silverlake's growth rests on the insurance segment, says analyst | Insurance Business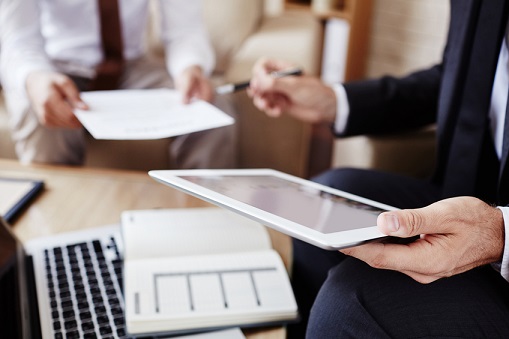 Fintech firm Silverlake Axis Ltd. (SAL) foresees that its insurance line is projected to grow at a good 20%.
The company, headquartered in Singapore, also expects that banks will continuously invest in its maintenance and enhancement services.
RHB analyst Jarick Seet said financial institutions will continuously spend on digital banking and fintech solutions.
"Going forward, we expect its business to remain resilient, with strong growth continuing to stem from its credit card processing, insurance as well as the maintenance and enhancement segments," he said.
Seet also added that SAL is exploring potential mergers and acquisitions to boost its growth.
For the second quarter of 2016, SAL's revenue grew by 32%, reaching US$56.2m, with net profits growing by only 3% to US$25.9m. Year-on-year, net profits had a minor drop by 3.1%. The decrease is connected with one-off expenditures from its previous acquisitions.
Related stories:
Mobile strategy key to future growth
Over a fifth of VC funding in ASEAN goes to fintech start-ups
Tech presents 'huge opportunity' insurance industry