Singapore and Hong Kong to launch blockchain-based trade network in 2019 | Insurance Business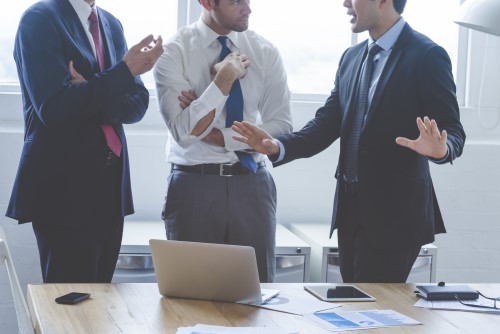 Singapore and Hong Kong are working together to create a blockchain-based network to facilitate trade between the two Asian financial centres.
The Monetary Authority of Singapore (
MAS
) set a deadline of early 2019 for the rollout of the global trade connectivity network (GTCN), which it is developing alongside the Hong Kong Monetary Authority (HKMA).
The open-architecture platform aims to allow the seamless transfer of data across borders and was conceived through a fintech agreement signed by the MAS and the HKMA prior to the opening of the second Singapore Fintech Festival this month, reported the Business Times. The network seeks to solve several structural problems in the trade finance space, which involves trillions of dollars.
MAS managing director
Ravi Menon
spoke at the festival, telling participants that the financial industry faces slower economic growth, tighter regulation, and intensified competition. He stressed that the industry "needs to foster innovation and transform itself."
Menon said that trade finance is burdened with inefficiencies and has a high risk of fraud due to its paper-based nature. He proposed that the solution to these problems may lie in blockchain.
Blockchain is based on distributed ledger technology, which is shared among financial institutions and regulators. Digitising trade documents could bring significant savings for the main parties, as well as trade credit insurers.
"Blockchain technology offers good promise to make trade finance safer and more efficient," Menon said, adding that the GTCN will initially be applied to the Singapore-Hong Kong trade corridor.
Related stories:
MAS and MIT Media Lab to conduct joint research projects
Hong Kong and Singapore insurtechs featured at Accenture's innovation lab
Insurers must make the most of technology – Singapore deputy PM