Singapore backs cyber security scheme | Insurance Business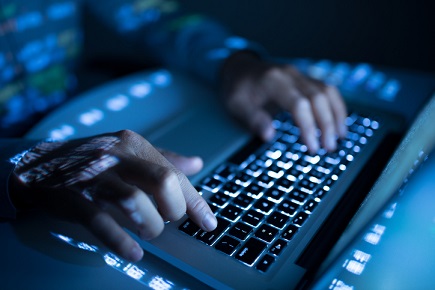 The Singaporean government will launch a new cyber security scheme in July to attract experts to the public sector.
The Cybersecurity Professional Scheme will be centrally managed by the Cyber Security Agency (CSA) and is part of plans to double the existing pool of cyber security professionals in the public sector to 600 over the next several years.
"Cybersecurity is becoming increasingly important," Yaacob Ibrahim, minister for communications and information said during a debate on his ministry's budget earlier this week.
Want the latest insurance industry news first? Sign up for our completely free newsletter service now.
Ibrahim added the scheme will develop a core of cybersecurity specialists to be deployed across agencies to support Singapore's cyber defences.
"As part of the on-going efforts to professionalise the wider cyber workforce, the scheme will also provide a framework to catalyse growth and uplift the overall industry," he said.
The move follows recent discussions in the insurance industry about the role of Government in cyber risk and insurance.
An increase in awareness around cyber security in both the public and private sector could help further develop the cyber insurance market as businesses and government departments realise that they need to pursue risk transfer as well as mitigation.
Ibrahim noted that inductees to the scheme will be taught on cyber forensics, vulnerability assessment and security governance and readiness.
Related stories:
Does the Government need to step in on cyber?
Transport industry reveals key risks