Singapore government to review disability insurance program | Insurance Business Asia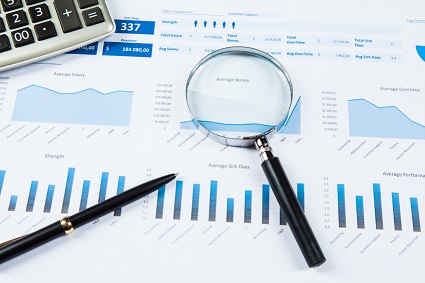 The prime minister of Singapore, Lee Hsien Loong, announced the formation of a committee to review the ElderShield insurance system. Lee made the statement at the National Day Rally on Sunday.
ElderShield is a severe disability insurance scheme that began in 2002. All Singapore citizens and permanent residents 40-years-old and above and with Medisave accounts are automatically enrolled in ElderShield, unless they opt out. Over 7,000 individuals have benefited from the program in its 14 years of operation.
The Ministry of Health (MOH) will convene a committee to look into ElderShield, which provides payouts of several hundred dollars each month, providing financial assistance to the families of incapacitated elderly Singaporeans. The money usually goes to nursing and care needs, as well as hiring a maid or caregiver.
The prime minister highlighted two areas for improvement: the scheme's coverage is not universal, and that payouts last just six years. With Singapore's population ageing rapidly, Lee said that ElderShield was the "one remaining piece to strengthen."
He cited statistics showing that half of all Singaporeans will experience a long-term disability, making them unable to look after themselves at some point in their lives.
"With the enhanced ElderShield, we will have all the components of our social safety net in place," Lee said.
Recently, Medishield Life was implemented, enhancing national healthcare coverage, as pre-existing conditions are now covered and payouts were increased.
Earlier this year, the People's Action Party Seniors Group proposed several changes to ElderShield. These include making it mandatory, extending payouts to the rest of the beneficiary's lifetime, and making sure payouts keep up with inflation.
Related stories:
Seven out of ten Singaporeans have inadequate life insurance cover
Current health insurance model 'not viable for much longer'
AIA Singapore launches critical illness policy with reset feature