Singapore has highest number of grounded planes due to outbreak | Insurance Business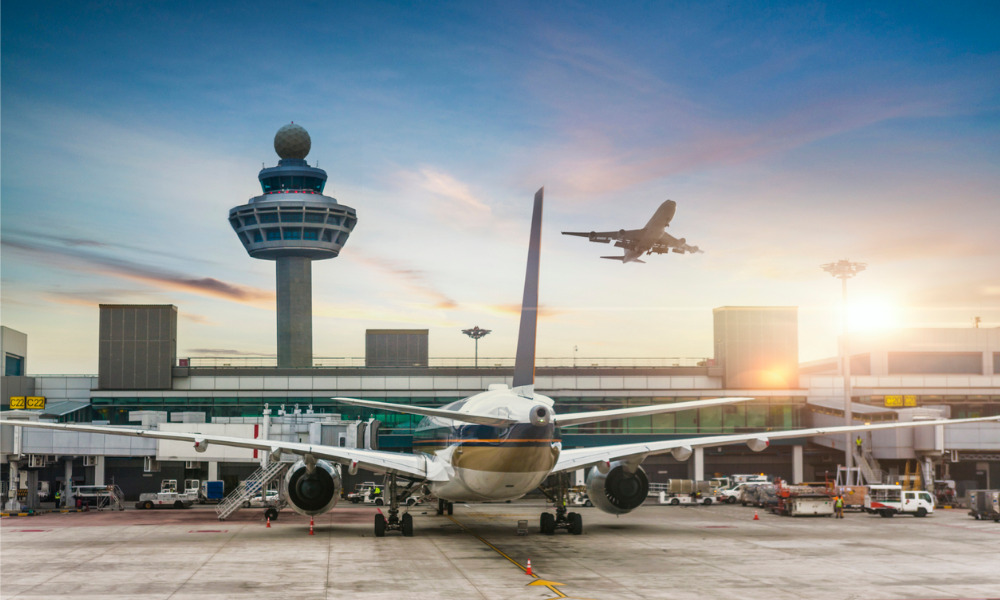 The COVID-19 pandemic has caused more than US$160 billion in insured value of aircraft to be grounded, leading to huge risks for insurers, according to a report by global brokerage Gallagher.
Singapore has the largest number of idle planes at 205, with Hong Kong coming in second at 178. Madrid has 158 planes, while New York, which has one of the world's busiest airports, only has 40, Reuters reported.