Singapore Health Ministry lauds industry's tips to keep health cover affordable | Insurance Business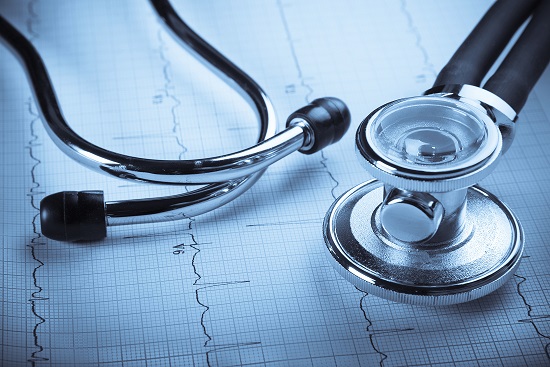 The Singapore Ministry of Health (MOH) hailed as "timely and commendable" an industry-sponsored report on how to manage health insurance costs, amid rising claim costs for Integrated Shield Plans.
The report's publishers, the Health Insurance Task Force (HITF), said that cooperation among all of the industry's stakeholders was "critical in addressing the escalation of healthcare costs and insurance claims".
Six measures were recommended in order to guide stakeholders towards keeping costs low. These were:
Introducing medical fee benchmarks or guidelines on a range of professional fees: This gives the public access to the appropriate amount of charges and avoids excessive inflation by providers.
Clarifying the process to raise cases of inappropriate medical treatment: This will prevent medical professionals from prescribing or administering unnecessary treatments and adding on superfluous costs
Encourage insurers to include co-payment features: This will allow customers to have a stake in managing their own healthcare costs, and avoid unnecessary charges.
Having a panel of preferred healthcare providers: This list with agreed-upon fees will help insurers manage medical costs. According to the HITF, insurers must clarify that customers still have the right to choose non-preferred service providers, but these can affect their insurance coverage.
Pre-approval of medical treatments for medical coverage: This gives patients certainty on which treatments are covered under their insurance plans, as well as reducing disputes between healthcare providers, insurers, and patients.
Educating consumers on healthcare options: Readily available information on fees, treatment options, types of wards, and other knowledge can help consumers make informed choices.
In its response, the MOH said: "We will engage the insurers, healthcare providers, policyholders and patients in further discussions to carefully study the recommendations. MOH will also work with our partners to reach out to Singaporeans and help them better understand IPs and the HITF's recommendations."
The ministry said that improving the transparency of medical fees would go a long way in helping both patients and healthcare providers make more informed decisions.
Related stories:
Lofty insurtech ambitions to the fore in Singapore
Insurers need to go beyond protection
Insurance industry needs to rethink expansion plans