Singapore health ministry to work with insurers towards affordable premiums | Insurance Business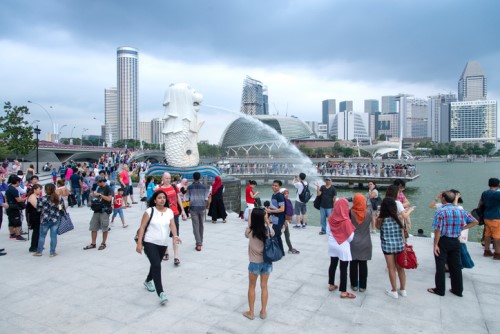 Singapore's Ministry of Health (MOH) has said that it will cooperate with insurance companies to keep premiums affordable.
According to the ministry, it will help the industry in improving and strengthening its claims processes so consumers will not pay high premiums.
Health Minister Gan Kim Yong said that the MOH will work to implement the recommendations of the Health Insurance Task Force report released in 2016, which highlighted the rising trend of health insurance premiums.
One recommendation is the institution of benchmarks for professional fees in order to manage the escalation of healthcare costs.
"We want to give the assurance and ensure that premiums are sustainable in the long term and don't result in excessive claims," Gan told the
Straits Times
.
The benchmarks, which will become available in 2018, would help patients know how much they would pay, and doctors would know how much would be reasonable to charge.
The introduction of benchmarks is part of MOH's three-pronged strategy to ensure Singaporeans have quality and sustainable healthcare. The strategy's thrusts are: continued care for patients even after discharge from hospital; ensuring good value for quality care; and promotion of healthier lifestyles for Singaporeans.
Related stories:
Insurers give suggestions to assist Singapore's aging workforce
OCBC to simplify health cover purchase process
Singaporean employers advised to purchase better insurance for domestic workers