Singapore ILS grant scheme extended until end-2022 | Insurance Business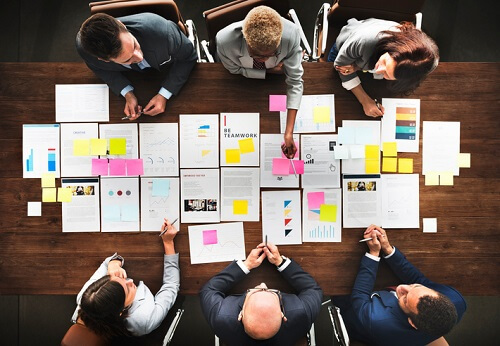 The Monetary Authority of Singapore (MAS) has announced that it will extend its insurance-linked securities (ILS) grant scheme until the end of 2022.
The move was announced by Benny Chey, assistant managing director (development and international) at a virtual conference organised by Artemis. The idea is to raise Singapore's profile as a reinsurance hub and attract more catastrophe bond issuers to the market. Chey also mentioned a desire to expand its range of ILS products beyond cat bonds.
The ILS grant scheme, which was launched in early 2018, will fund the entirety of the upfront costs involved in issuing catastrophe bonds.
"On the back of a strong pipeline of industry interest to issue the next wave of catastrophe bonds in Singapore, and to ensure that we maintain this positive momentum, I am also pleased to announce today that MAS will be extending our ILS grant scheme for an additional two years, until December 31, 2022," Chey said in his welcome speech for the event.
"The ILS grant scheme… will continue to help issuers focus on the merits of growing this asset class, while removing the near-term frictional costs of issuances in Singapore."
According to Chey, Singapore aims to spearhead the growth of the ILS sector in Asia and globally, and it is continuously finding ways to support a wider range of ILS risks, such as pandemics, cyber, and climate risks. It will also work to develop various structures, such as industry loss warrants (ILW), reinsurance sidecars, and collateralised reinsurance.