Singapore insurtech Axinan gains Labuan licence | Insurance Business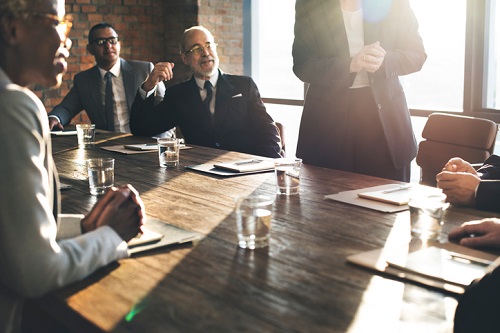 Singapore-based insurtech company Axinan has been granted a combined general insurance and reinsurance licence from the Labuan Financial Services Authority in Malaysia.
According to Axinan, it is the first Southeast Asian insurtech to have secured this kind of licence, allowing it to underwrite general and reinsurance risks. The company will also find it easier to underwrite new product lines and distribute insurance products through a fronting arrangement with local insurers, subject to the country's regulatory requirements.
Axinan joins 197 insurance and insurance-related companies in Labuan, including large global insurance players.
"Being a first-mover in Southeast Asia's insurtech industry providing solutions for customers and enterprises, we are actively looking to forge strategic partnerships that can strengthen our offerings within the markets we operate in," said Wei Zhu, founder and CEO of Axinan. "With the combined general and reinsurance license, Axinan can provide a greater variety of insurance products better suited to meet the needs of the digital economy while providing additional value to existing customers."
Founded in 2016, Axinan specialises in leveraging big data, actuarial risk management, and machine-learning processes to serve corporate clients. It is headquartered in Singapore and has operations in Australia, Hong Kong, Indonesia, Malaysia, the Philippines, Singapore, Thailand, as well as development offices in mainland China and Taiwan. This year, the company launched its first direct-to-consumer offering, igloo, which provides various digital insurance solutions to younger customers in Southeast Asia.