Singapore lagging behind in fintech but expected to catch up | Insurance Business Asia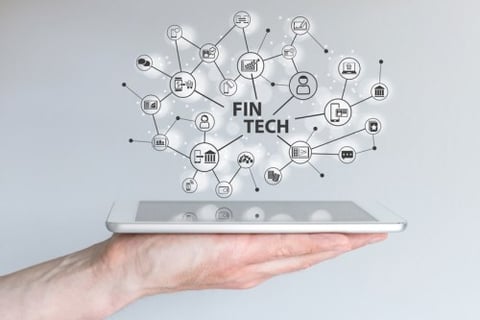 The adoption of financial technology (fintech) in Singapore lags behind other major economies, but is expected to catch up and surpass the global average in a few years, according to business consultancy firm
EY
.
Digitally active Singaporeans' fintech adoption rose to 23% this year from 15% in 2015, said the report. However, Singapore still remained below the average of 33% of the 20 markets surveyed, which included both mature and emerging markets.
Fintech adoption was greatest in China at 69%, followed by India at 52%, and the UK at 42%. Brazil and Australia rounded out the top five. Three out of the five are emerging markets, and according to EY, firms in these countries have successfully tapped into the technology-literate but financially underserved sectors.
According to Liew Nam Soon, EY Asean Financial Services Managing Partner at Ernst & Young Advisory, said: "While fintech adoption levels in Singapore are lower than the global average, the groundwork has been laid and its anticipated penetration will increase across all categories in the next twelve months, with the highest growth expected from borrowing platforms and financial planning tools."
The report said that fintech adoption is expected to increase in all 20 surveyed markets for the next few years, with the average rate rising to 52%. Singapore is expected to be one of the fastest-rising markets, reaching 56%.
Liew said that Singaporeans of various ages will be more open to fintech, and it will not be limited just to millennials and digital natives, but will also include the older generations. This is due to increased awareness of fintech and increased comfort in conducting financial transactions digitally.
Insurance, which used to be one of the least popular fintech services, is now the second most popular at 24%, said the report. This is mostly due to advancement in technologies, such as telematics and wearables, which help insurers better analyse risk and improve underwriting accuracy, as well as the growth of premium comparison sites that allow consumers to make better insurance choices.
Related stories:
Three APAC countries in top five on insurtech adoption
Demand for pension insurance surging in China
MAS gains additional powers to tackle financial institutions' troubles