Singapore Life acquires mobile payments firm Canvas | Insurance Business Asia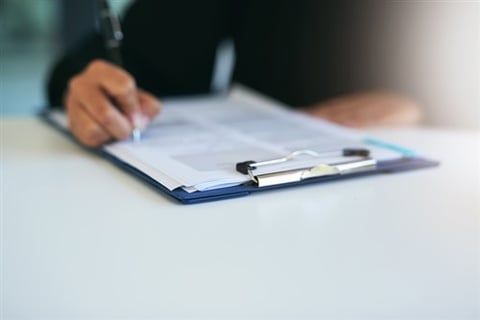 Singapore Life, an online-only insurer, has acquired Canvas, a prepaid Visa card firm, from mobile payments company Yolopay for an undisclosed sum.
The insurtech firm, which acquired Zurich Life Singapore's portfolio in January last year, plans to launch the spending tracker platform by mid-2019.
As part of the acquisition, Liam McCance, former marketing director of Yolopay, has joined Singapore Life as chief marketing officer and head of its newly formed fintech venture division. MIT-educated McCance has had a hand in creating several start-ups, such as Rhino Partners and Subscribe to Food.
"We are extremely excited to bring Canvas to market and Liam onboard to spearhead Singapore Life's latest tactical initiatives," said Walter de Oude, founder and CEO of Singapore Life. "Prepaid Visa card brand Canvas is designed specifically for parents to manage their teens' expenses [and] is the way forward in an increasingly cashless society. Canvas is without a doubt, a practical financial solution for families; and an excellent teaching tool for young adults to learn how to prioritise their allotted pocket money prudently.
"Canvas is a great addition to the Singapore Life family and adds payment functionality to our core offerings. We are constantly looking to adapt and evolve our technology to provide value-added services to our customers."