Singapore life insurers' new business revenue up 20% for Q2 | Insurance Business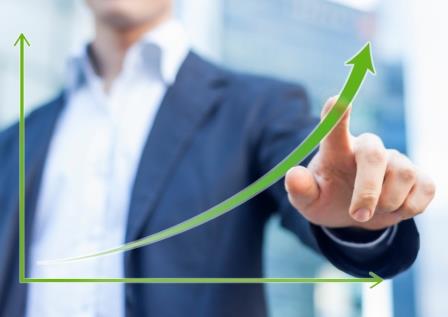 Life insurers have posted a 20% increase in new business sales for the second quarter of 2016, reaching approximately US$629m compared to US$503m at the same period last year. This was announced by the Life Insurance Association (LIA) of Singapore.
The LIA credited the rising awareness of the necessity and benefits of medical insurance among Singaporeans. This has spurred the demand for Integrated Shield Plans and their riders for the months of April, May, and June.
"This came after the introduction of MediShield Life on Nov 1 last year," said Khoo Kah Siang, president of LIA, told
Channel NewsAsia
. "The uptake in terms of the Integrated Plans (IP) and riders ... in the second quarter of this year shows that the public at large now have a better understanding of how the Integrated Shield Plan and riders integrate and work together with MediShield Life.
A basic health insurance policy, known as MediShield Life, was launched in November last year. After six months, the standardised Integrated Shield Plan, known as the Standard Integrated Shield Plan, was introduced to provide coverage beyond MediShield Life.
Non-investment-linked single premium products, such as endowment and whole life policies, were strong performers, as new business premiums more than doubled compare to 2Q 2015. This more than offset the 25% drop in single premium investment-linked products, which was mainly due to uncertainty in the market.
"Previously, we reported this was around 12 to 17 per cent per annum. Obviously this is very high; it's important for our member companies as well as the association to work with different stakeholders to make sure the inflation rate can be better controlled. We will continue to explore ways to see how to work on these issues together with the other stakeholders," Khoo added.
Related stories:
Singapore cuts top end of 2016 GDP forecast on weak outlook
How to defraud your insurance carrier
HDI Global SE appoints chief financial officer for Singapore branch