Singapore minister provides peek into impending cyber law | Insurance Business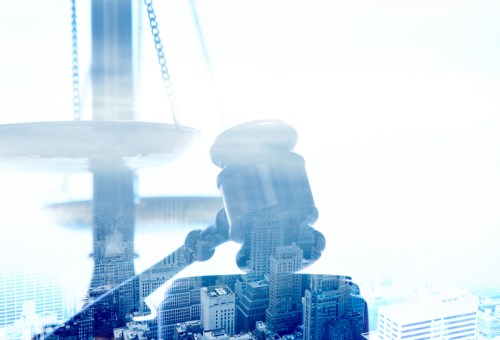 The government of Singapore has announced a new cyber security law to be discussed in Parliament in 2017. Before the law is passed, Yaacob Ibrahim, Minister for Communications and Information, provided a preview of what's to come.
Speaking at the Financial Times Cyber Security Summit Asia Pacific held in Singapore. Ibrahim said that the new act will place standards for incident reporting, audits, and risk assessments. It will also give guidelines on the sharing of cybersecurity information, as well as require the inclusion of critical information infrastructure operators in cybersecurity exercises.
The new act is meant to complement the existing Computer Misuse and Cybersecurity Act, which currently governs the investigation of cyber crimes.
Ibrahim pointed out that businesses need to invest more funds on cyber security to keep up with higher penetration of digital technology. Currently, the Government is the largest spender in terms of cyber security, and it plans to increase its budget for cyber security to 8% of its budget for IT.
Prime Minister Lee Hsien Loong made a recent announcement that the country will take on a new cyber security strategy in order create a more robust cyber environment for Singapore in the face of heightened security threats.
In one recent instance, local telecoms company Starhub suffered two service outages due to malicious distributed denial-of-service (DDoS) attacks on its servers. These led to some of the provider's clients facing irregular broadband internet access.


Related stories:
MAS working on its cyber risk capabilities
Partnerships 'absolutely critical' for emerging cover
Singapore and South Korea ink fintech agreement