Singapore MOH to study full portability of IPs | Insurance Business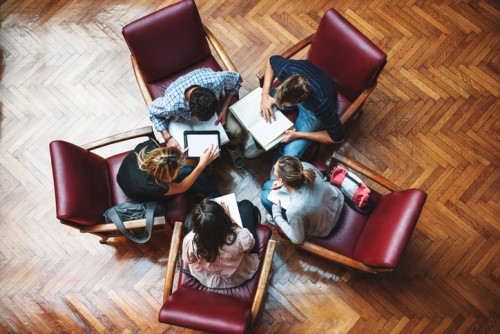 Singapore's Ministry of Health (MOH) said it will study whether Integrated Shield Plans (IPs) can be made fully portable between different insurers.
However, Senior Minister of State for Health Dr Koh Poh Koon said that making policies portable could result in higher premiums, Channel News Asia reported. As part of its study, the MOH will look at various overseas markets to see if it is feasible.
IPs are private health insurance policies on top of Medishield Life, the country's national health insurance scheme. Riders can also be bought to cover deductible and co-payment expenses.
"MOH recognises that some policyholders may wish to switch insurers, whether for more competitive premiums or for better benefits such as access to more panel doctors, but are unable to do so because of pre-existing conditions," Dr Koh said in Parliament on May 10.
"However, insurers may potentially need to increase the premiums significantly for all policyholders to price in the increased risk they assume for portable IP that covers pre-existing conditions."
Koh was being questioned by MPs about various IP-related issues, such as the number of people giving up their plans as well as the recent conflict between insurers and the Singapore Medical Association regarding insurers' medical panels.
According to Koh, around 70% of Singapore residents have IPs, but less than half have bought riders.
Critics of insurers' medical panels say that these panels are very restrictive and may be anti-competitive, as well as give rise to other medical ethical concerns.
"These practices do not contravene the Competition Act as any decision to empanel doctors is made by individual insurers independently with doctors, on mutually acceptable terms," Koh argued. "Such practices do not restrict insurers from competing with one another on their prices, insurance products, or choice of doctors."
However, Koh said that insurers are being encouraged by MOH to make their panel selection of doctors more transparent with their clients.
The Singaporean government has created a committee in April that seeks to review existing IP regulations. Known as the Multilateral Healthcare Insurance Committee, it will look into four aspects: panels and pre-authorization, improving transparency, creating a claims complaints process and looking at issues through a patient- and consumer-centric lens.