Singapore Re looking to let go of publishing arm | Insurance Business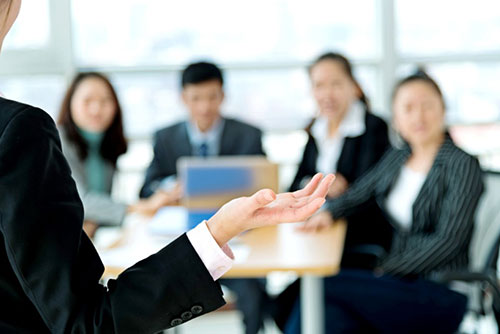 Singapore Reinsurance Corporation is arranging the sale of its 85% stake in publishing and events firm INS Communications for around SG$1.3 million in cash.
The remainder of INS Communications is owned by Subramaniam Mokanasivam (10%) and Sheela Suppiah (5%).
According to a stock exchange filing by Singapore Re, the entirety of INS Communications will be bought by Beacon International group for SG$1.5 million.
Singapore Re said that the sale of INS Communications will allow it to focus on its core operations, with 100% of the sale's proceeds to be used as working capital. In its annual report for 2019, Singapore Re mentioned increased competition, with digital and social media "providing new opportunities for INS" and presenting "huge challenges", as "new entrants with no legacy issues can easily foray into the field."
The payment for Singapore Re's stake in INS Communications will be in five instalments over a four-year period upon the deal's completion. Beacon International will also pay the sellers 75% of INS's SG$522,000 reserve fund upon completion of the proposed sale, with Singapore Reinsurance receiving SG$443,700. It will also receive 25% of INS's net profit after tax until 2024.