Singapore regulator takes heed of agent poaching issue | Insurance Business Asia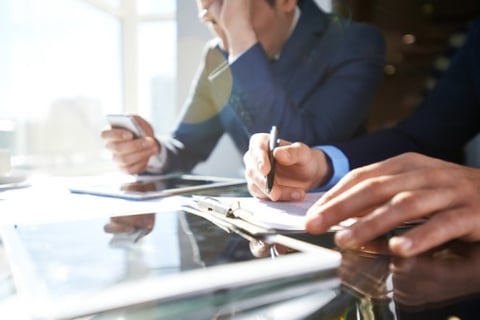 As an agent poaching spree between rival financial advisory firms escalates, the Monetary Authority of Singapore (
MAS
) has announced that it will look into the recent incidents of agent mass migrations.
The regulator will also work with the Life Insurance Association (LIA) to create guidelines covering the movement of financial advisors between firms.
"We are discussing with the affected financial institutions (FIs) on the measures they will be implementing to protect the interests of their customers," MAS said in a statement. "Where FIs or representatives are found to have breached regulations or engaged in improper conduct, MAS will not hesitate to take action against them."
Pauline Lim, executive director of LIA, told the
Business Times
the organisation will work with the regulator and its members to formulate rules for agent transfers.
In the most recent mass migration, around 300 agents from
Great Eastern
moved over to
AIA
's newly established financial advisory unit, AIA Financial Advisers. Similar incidents happened when
Manulife
set up its financial advisory business in 2015 and Aviva in 2016.
Observers raised concerns that agents that switch over to a competing firm are often pressured into meeting higher sales quotas, which raise the risks of overselling, policy churning, and misspelling.
MAS added that such mass migrations can lead to improper switching of insurance policies, as well as disruption of business operations. The lucrative signing bonuses and other monetary incentives may drive up insurance costs. According to the regulator, guidelines to protect customers from improper switching of policies exist and must be followed.
"Financial incentives offered by an insurer to recruit existing representatives from another firm to join the insurer or its related FA firm cannot be charged to the insurance funds. If the insurer disburses financial incentives, the amount must be borne by the insurer's shareholders," MAS said.
Meanwhile, Lim said that while the LIA has no control over the compensation schemes of its member firms, it reminded the companies to adopt "professional, responsible and ethical recruitment practices to ensure that our industry continues to progress in a sustainable manner".
Related stories:
AIA's new financial advisory firm trying to lure competitors' agents
AIA Singapore launches financial advisory subsidiary
Mad rush for financial advisers brewing