Singapore Reinsurers' Association reveals new executive committee | Insurance Business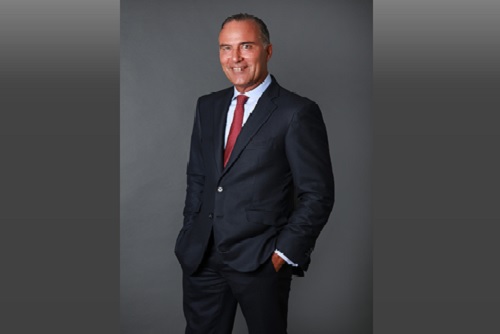 The Singapore Reinsurers' Association (SRA) has announced its executive committee (exco) for the 2019-2020 term of office.
The committee's composition remains mostly unchanged, with Marc Haushofer (pictured), CEO Asia-Pacific & executive vice president of Validus Reinsurance Company re-confirmed as SRA chairman at a special executive committee meeting on May 30.
"I am grateful for the support of my colleagues on the exco for their vote of confidence and endorsement to lead the association for another term," Haushofer said. "I believe that with their support and commitment, we can further build on the firm foundations that the SRA has laid over its first 40 years and take it to the next level as the global economy and insurance/reinsurance industry transforms on the back of the rapid technological advancements taking shape before us."
Read more: Singapore Reinsurers' Association marks 40th year
Kenrick Law, regional CEO and head of P&C client management at Allianz SE Reinsurance Branch Asia-Pacific, remains as deputy chairman.
Theresa Wee of the Singapore Reinsurance Corporation and Desmond Tan of Asia Capital Reinsurance Group were retained as the SRA's honorary secretary and honorary treasurer, respectively.
The executive committee's regular members for the 2019-2020 term are: James Beedle (Partner Re), Ann Chua (XL Catlin), Philip Hough (Aspen Re), Angela Kelly (Lloyd's of London Asia), and Christopher Spichtig (SCOR Re). One notable change from the previous year's committee is the absence of Munich Re's Till Boehmer, who will be returning to the reinsurer's head office in Germany to take on a new role.