Singapore set for surge in digital insurance brokers | Insurance Business Asia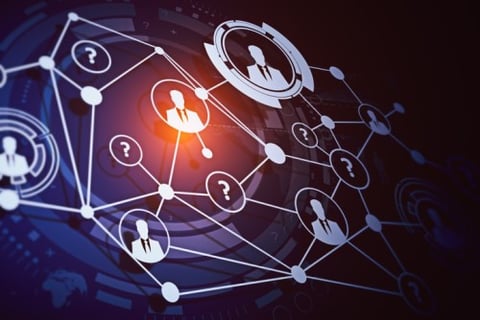 Next year may witness more brokers launch digital products and platforms in Singapore. The country's insurance regulator, the Monetary Authority of Singapore (MAS), has proposed an easier way for brokers to enter its Fintech Regulatory Sandbox and test new technologies in a flexible regulatory environment.
Through the proposed Sandbox Express program, businesses in three categories may benefit from a streamlined application and approval process. Insurance broking, covering direct general insurance broking and general and life reinsurance broking, was identified as one of the categories.
Ian Stewart, partner at global law firm Clyde & Co, predicted that the program may be the nudge that insurance brokers need to start innovating in the digital space.
"In practical terms (and if implemented), this means that businesses with an innovative insurance broking product or platform would be able to apply to enter the Fintech Regulatory Sandbox within a much shorter timeframe and can develop their proposal with a clear understanding of the likely regulatory arrangements that would apply to them during the trial," wrote Stewart in the firm's blog.
"The inclusion of insurance broking as one of the recognised categories also flags the fact that the Singapore regulator is increasingly confident in its assessment of the risks and opportunities attaching to digital innovation in the broking space."
"As a result, we expect that 2019 will see the emergence of new insurance brokers, having graduated from the Fintech Regulatory Sandbox on an expedited path, and challenging the existing incumbent players with new and innovative business solutions."
The last insurance broker to graduate from the Fintech Regulatory Sandbox was PolicyPal in mid-2017. PolicyPal utilises an application that relies on artificial intelligence to simplify and digitise insurance.