Singapore Shipping Association to focus on insurance and finance | Insurance Business Asia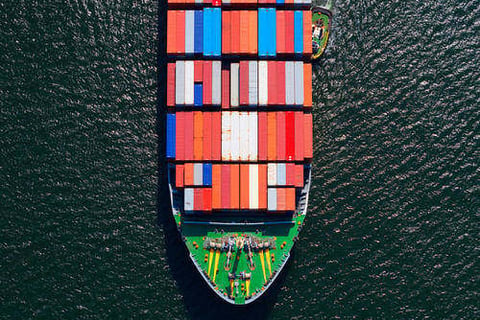 The Singapore Shipping Association (SSA) has said that it will focus on ship finance and marine insurance over the next 12 months as part of Singapore's efforts to maintain its status as a top global shipping centre.
"We believe that more needs to be done in the fields of ship finance and marine insurance," said SSA president Esben Poulsson on Monday.
"Our efforts on these two fronts are on-going and remain very much work-in-progress," he added. "We continue to be very active in engaging all the relevant stakeholders, in both fields and have also been collaborating with the Singapore Stock Exchange to help raise the profile of the Exchange with an eye to increasing listings from the maritime sector."
Want the latest insurance industry news first? Sign up for our completely free newsletter service now
The SSA will organize a Maritime Capital Forum later this year as part of its efforts to address investors' lack of knowledge and interest in the shipping industry.
On the insurance side, Poulsson added that the Singapore War Risk Mutual (SWRM), which was launched in 2015, is growing steadily. Currently, 27 ship owners have registered over 400 vessels. The SWRM covers P&I war risks up to US$550 million and hull war risks up to the insured value of the ship.
"I believe our membership should be proud of our contribution to making this entity a reality," Poulsson said.
Related stories:
Major vessel casualties on the rise, says marine insurance group
Korean ship goes missing in Atlantic Ocean

Marine insurance info portal sets sail