Singapore simulates terror, cyberattacks to test finance sector's preparedness | Insurance Business Asia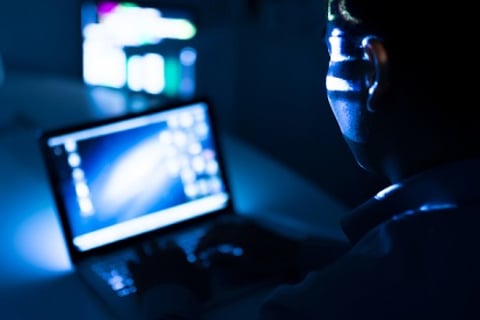 The Singaporean financial sector continue to conduct simulated terrorist and cyber attacks, in order to test the industry's preparedness and futureproof its ability to deal with such events.
According to the Association of Banks in Singapore (ABS), the industry-wide activity, codenamed Exercise Raffles, was the fifth of its kind. It involved 139 financial institutions, including banks, insurance companies, securities and brokerages, industry associations, the Singapore Exchange, and government agencies such as the Monetary Authority of Singapore.
The exercise was also supported by other government agencies, such as the Ministry of Home Affairs, the Singapore Police Force, the Ministry of Communications and Information, and the CyberSecurity Agency of Singapore, the Straits Times reported.
The participating organisations practised their crisis management and contingency plans in the event of a terrorist or cyber attack, with various scenarios presented. These attacks are very likely to disrupt operations and cause unavailability of financial services.
Ho Kai Weng, CEO of Singapore's General Insurance association, said: "This exercise has emphasised the importance for the general insurance industry to collaborate in sharing information, undertaking active discussions and testing threat response and business continuity plans."
Meanwhile, Pauline Lim, executive director of the Life Insurance Association of Singapore, said: "As Singapore strives towards achieving our Smart Nation ambition, it also becomes increasingly critical for us to ensure that the level of protection we provide members of the community, and the integrity of our systems are not compromised."
Related stories:
How insurance could lead global standards for cyber
"Fractured and localised" APAC cybersecurity regs are a concern
Ironshore explores the growing trends in terrorism cover