Singapore to relax regulations to stimulate fintech growth | Insurance Business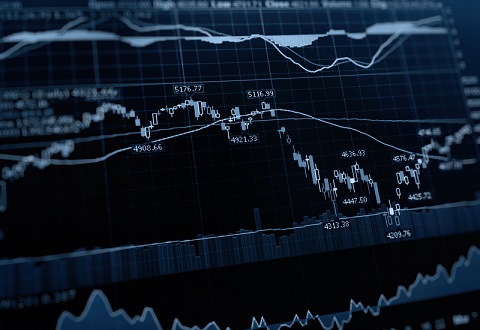 The Singapore financial authority is looking to loosen its regulations for venture capital (VC) investors next year, in a bid to boost the country's financial technology (fintech) industry, according to deputy Prime Minister Tharman Shanmugaratnam.
The Monetary Authority of Singapore (
MAS
), chaired by Tharman, is organizing a fintech festival to be held next week, featuring regulators, investors, and fintech companies from all over the world.
"MAS is looking to significantly simplify and shorten the authorization process for new VC managers," Tharman said at the launch of Singapore's pioneering fintech innovation space.
"Further, to the extent that there are contractual safeguards to provide sufficient protection to a VC's sophisticated investor base, MAS is also looking to exempt VC managers from business conduct requirements that are currently applied to asset managers in general," he added.
The MAS aims to roll out the rule amendments by July of next year.
There are over 300 fintech start-up firms present in Singapore, while over 20 global banks, insurers, and financial institutions have innovation labs and research centers in the country.
Related stories:
ZhongAn of China launches blockchain and AI venture
Innovation key for trade credit market
Manulife launches Singapore innovation lab