Singapore to release new guidelines on agent recruitment | Insurance Business Asia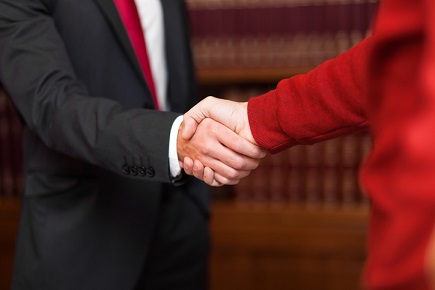 The Life Insurance Association (LIA) of Singapore is currently revising its policies concerning the recruitment of agents from rival firms, with new rules coming out in the near future.
This move comes after the exodus of around 300 agents of
Great Eastern
Insurance, or roughly 10% of the insurer's total agency force, to join
AIA
Financial Advisers, a newly founded financial advisory arm of pan-Asian insurer AIA.
One of the upcoming LIA guidelines will specify the number of months newly migrated agents will have to be accompanied by their managers at client meetings, sources told the Straits Times.
The new guidelines seek to address concerns regarding the potential overselling, miss-selling or churning of policies by agents struggling to meet sales quotas from their new firms.
In its response to the incident, Great Eastern has set up a dedicated hotline and service desk to help customers affected by the mass migration of agents. Policyholders will be informed about the new agents that will handle their insurance needs, as well as other steps taken by the company to protect customers' interests.
A new agent will be assigned once the current agent finishes serving their resignation notification period.
"Our priority at this time is to provide advice and guidance to help these policyholders make informed decisions and update them on measures taken, in particular the assignment of new representatives to look after their needs," Great Eastern group CEO
Khor Hock Seng
said.
Currently, Great Eastern has around 3,500 agents, behind global insurance names AIA and Prudential, which have around 4,400 each.
Khor said that mass poaching is "unhealthy for the industry". He added: "We have expressed our concerns to the regulators and will continue to work with them to ensure that customers' interests are protected at all times. We will also proactively monitor for any irregular policy transactions and will report these to the regulators as required."
Related stories:
Singapore regulator takes heed of agent poaching issue
AIA's new financial advisory firm trying to lure competitors' agents
Mad rush for financial advisers brewing