Singapore tops corporate governance in FM Global Resilience Index | Insurance Business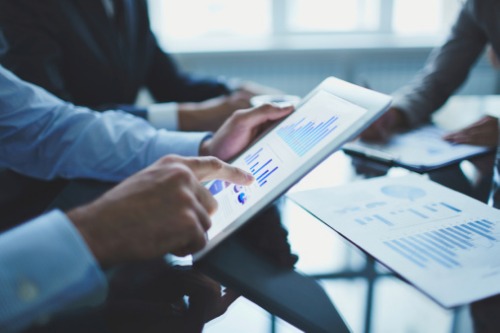 Singapore leads the world in corporate governance, according to the 2019 edition of the FM Global Resilience Index.
According to the international insurance and risk management company, the index annually ranks 130 countries and territories by the resilience of their business environments.
Corporate governance is the newest of 12 economic, risk, and supply chain-related measures to be added to the Resilience Index, in which Singapore ranked 21st overall. This high ranking, according to FM Global, was due to its high-quality infrastructure, fire risk quality, control of corruption, and lower political risk.
Aside from Singapore, Hong Kong (18th place), Japan (23rd), and Taiwan (43rd) were the other Asia-Pacific economies that did well. However, other regional neighbours, such as Indonesia (77th) and the Philippines (93rd), lagged behind and ranked lower due to lack of resilience from inherent cyber risk, political risk, fire risk quality, and natural hazard exposure.
Read more: Asia must harness insurance to develop resilience, says ADB
The global top 10 (in order) are: Norway, Denmark, Switzerland, Germany, Finland, Sweden, Luxembourg, Austria, Western US, and the UK. Meanwhile, the bottom three countries are Ethiopia, Venezuela, and Haiti.
"This year's Resilience Index is a strong reminder to business leaders of the importance of carefully evaluating a country's or territory's unique exposures such as natural hazards, rapid urbanisation, as well as political and cyber risk," said David Johnson, regional senior vice-president of FM Global's Asia operations.
"The nature of business resilience across Asia remains complex and reflects the diversity of the region's risk exposures," he added. "Singapore's reputation as a global commercial business hub is once again reflected in the Index, but it also highlights the need for diligence among businesses with facilities or operations in less resilient locations."