Singapore Tourism Board reminds travellers to be insured | Insurance Business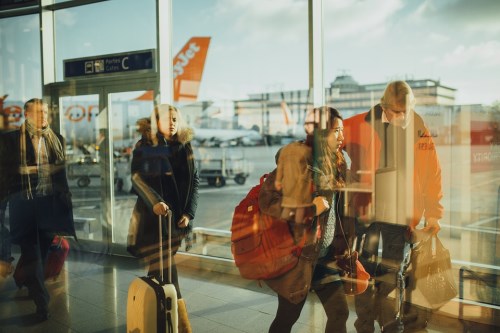 The Singapore Tourism Board (STB) has launched a campaign to remind Singaporeans to buy travel insurance if they are journeying for the holidays in order to protect them from travel delays, cancellations, and other unforeseen circumstances.
Last year, the STB commissioned a survey which revealed that roughly one in five of its 400 respondents did not purchase travel insurance for their latest trip.
However, travel insurance can protect holidaymakers from travel agencies that suddenly go under, such as S Travel in April and Sky Travel & Tours in December last year. These closures left customers with thousands of dollars in unfulfilled travel packages. According to the STB, 68 travel agencies closed shop in the last month alone.
In 2015, the STB required travel agencies to remind their customers to buy insurance to guard against agent insolvencies.
The STB made this reminder just ahead of two major travel fairs to be held in the coming days. The National Association of Travel Agents Singapore (NATAS) will hold NATAS Travel 2017 from February 17 to 19, while the Singapore Outbound Travel Agents Association (SOTAA), will hold the Travel Revolution Fair from February 24 to 26.
Uninsured Australian trampled by elephant during Thailand tour