Singapore university partners with Verizon to benefit cyber insurance sector | Insurance Business Asia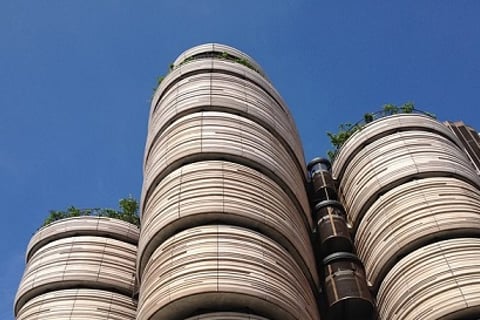 Singapore's Nanyang Technological University (NTU) and Verizon are cooperating on a cyber security research project, the results of which could help improve the data analytics and cyber risk assessment capabilities of the country's insurance industry.
The initiative, named the Cyber Risk Management Project (CyRiM), is headed by NTU's Insurance Risk and Finance Research Centre (IRFRC) and will harness Verizon's cyber breach database and risk management expertise. Singapore's central bank and Cyber Security Agency are the government bodies also backing the project.
Wang said that Verizon's Veris Community Database, which has data on over 7,000 cyber security incidents, will allow researchers to gain more insight on the reality of cyber attacks, allowing them to formulate more accurate diagnostic tools and methods.
In turn, these tools and methods will help cyber insurance providers to better underwrite these risks. Previously, insurers evaluated an organisation's risk profile based on snapshots in time. According to industry experts, such static approaches are no longer effective in today's cyber security landscape, which is much more dynamic.
The researchers from NTU hope that CyRiM's results will help lower the cost of cyber insurance and lead more Singaporean businesses to adopt cyber insurance.
Global insurer AIG has estimated that less than 10% of businesses in Singapore have cyber insurance, but the number is expected to climb to 40% by 2020.
Amid rising cyber risks, Japanese insurers beef up policies