Singapore vet given new global role with Zurich | Insurance Business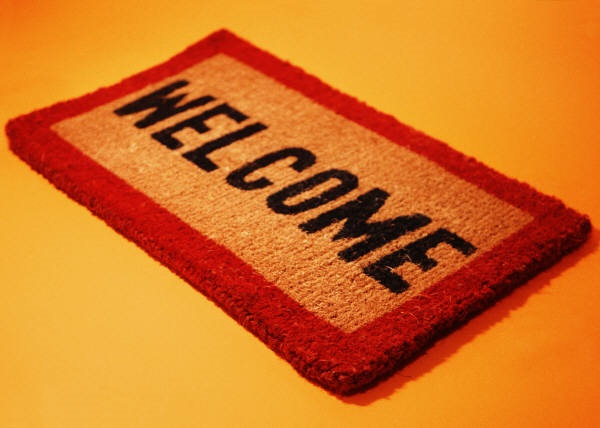 Zurich
has announced that they have appointed a veteran of the Singapore insurance industry to a new global role.
The insurer announced that Dave Anderson will take on the role of head of credit & political risk, based in Washington D.C.
Anderson launched the credit & political risk office in Singapore in 2009 and managed the Asia-Pacific regional team until 2012 and will now take on a role that will see him accountable for the direction, management and performance of the global unit.
Bryan Salvatore, president of Zurich Specialty Products who Anderson will report to, said that Anderson's global experience will help the international business thrive.
"Dave brings a deep understanding of the risks that global businesses face in an increasingly volatile world," Salvatore said. "Under his leadership, Zurich will continue to provide world-class credit and political risk solutions for customers operating in emerging markets."
In the new role, effective immediately, Anderson will lead political risk and single risk trade credit underwriting teams in the Americas, London, Continental Europe and the Asia-Pacific region, and a short-term multi-buyer trade credit team in New York and London.
Having spent 14 years with Zurich, Anderson also set up the Australian branch of the credit & political risk underwriting office in Sydney in 2002.