Singaporean insurance cooperative sets up start-up accelerator program | Insurance Business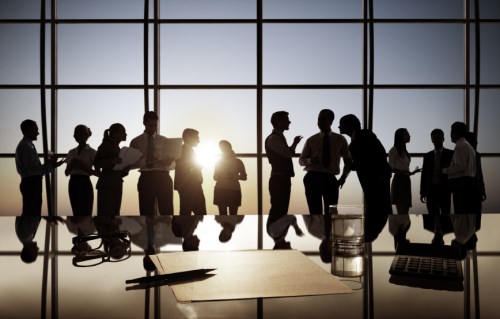 Singapore insurance cooperative NTUC Income has launched an accelerator program to locate promising start-up firms in the insurance technology sector. The program is a result of a partnership with Infocomm Investments, the investment arm of the Infocomm Development Authority (IDA).
The accelerator program aims to come up with 12 shortlisted start-ups from around the world which are seen to have the potential to disrupt the insurance industry. These will include firms that focus on claims processing solutions, anti-fraud measures, and robotic advisor services.
According to NTUC Income chief executive Ken Ng, insuretech development is a major trend in the insurance industry, with online insurance products, electronic financial planning, and real-time risk monitoring expected to be matters of focus for the next three to five years.
"We believe as such technology becomes pervasive, it will impact the design and pricing of insurance, allowing insurance to become even more customized to the individual customer," Ng added.
The entrepreneurs selected will receive a US$21,000 grant, as well as mentorship from industry experts. The application period for the accelerator program will end on October 9.
Related stories:
Industry veteran seeks to revamp Asia's for-profit insurance sector
Difficult to see an 'Uber of insurance'
MAS sets sights on regulatory insurance breaches