Singaporean insurtech firm officially launches mobile app | Insurance Business Asia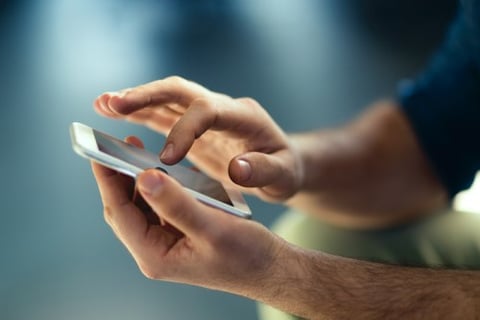 My-insurer, a Singapore-based insurance technology (insurtech) start-up, has officially launched its insurance wallet application, which serves both intermediaries and policyholders.
The app was formally launched at the InsurByte 2017 forum, held on September 26 at the Lattice80 fintech hub, Robinson Road.
According to my-insurer, the mobile platform, developed in co-operation with Contemi Solutions, will help intermediaries better manage, communicate, and facilitate insurance sales, making life easier for them and their clients.
Using a single application, agents and brokers can send or receive quotations, renewals, and claims, as well as track and manage their sales and marketing activities.
Meanwhile, policyholders will have access to a real-time dashboard that shows their entire insurance portfolio, with benefits, premiums, and other policy details easily viewable. The app also allows policyholders to directly contact their agent or broker in case they have a query or need to file a claim.
The firm is headed by managing director Regine Lai, and funded by the Stark Group, a financial technology firm founded by Matthias de Ferrieres.
"We are the first start up that brings a true value proposition to the insurance distribution by inviting intermediaries to onboard digitally their business," Lai said at the launch. "We are confident to bring the insurance industry to a new edge, and obviously our partners as well."
As of its launch, my-insurer has more than 1,000 active users, and almost 3,000 insurance policies enrolled.
Related stories:
Insurance industry still not fully adapted to disruption
Insurance Republic names Regine Lai as managing director
Asia's growth opportunities favour tech-savvy insurers