Singaporean sentenced to 11 months' prison for lending car to fraud ring | Insurance Business Asia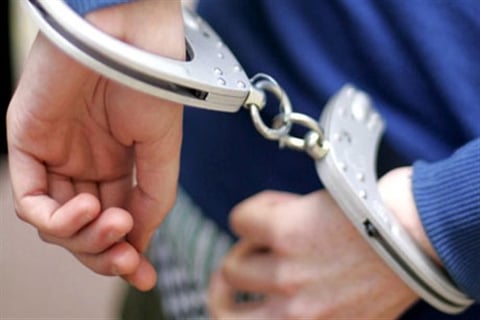 A Singaporean woman was sentenced to 11 months in jail for conspiring to commit insurance fraud by allowing her car to be used in a staged accident.
Roxell Ho, 39, was convicted for colluding with an insurance fraud syndicate that tried to cheat
Liberty Insurance
out of SGD21,849.55 through a false insurance claim.
While Ho did not participate directly in the staged accident, the prosecution argued that she was guilty because she knowingly allowed her vehicle to be used in the scam, according to a report by
Channel News Asia
.
Court documents indicated that Ho's car had existing damage, and she was approached by a man that offered to have the damage repaired for free, in exchange for the car being used in a staged accident and Ho agreeing to file a falsified property damage claim.
The staged accident involved three vehicles, including Ho's car, in an apparent chain collision. This led to several property damage and personal injury claims being filed against the insurers of the two other vehicles.
According to Ho's claim, the accident happened at around 6.20pm on May 10, 2011, along Yishun Avenue 2 towards Ang Mo Kio. However, in 2012, the driver of Ho's car confessed that it was a staged accident and he was a phantom driver.
This case led investigators to uncover an insurance fraud syndicate that staged accidents to profit off insurance claims, CNA reported. Eventually, it led to the capture of the mastermind, Sollihin Anhar and his right-hand man Rahmat Mohd.
Rahmat was sentenced to 74 months in prison, while Sollihin is expected to be sentenced soon.
Related stories:
Insurance fraudster sentenced to 14 months' jail in Singapore
Terror and cyber attacks named main risks for Singapore's businesses
Man sentenced to five months in jail for insurance fraud