Singaporeans are world's top consumers of financial advice – survey | Insurance Business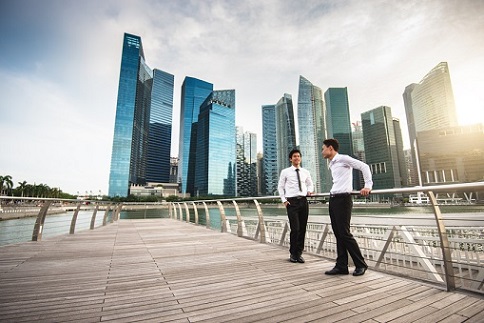 Singapore leads the world with the proportion its population using financial advisors, a survey has revealed.
According to the Legg Mason Global Investment Survey, 61% of Singaporeans consult a financial advisor – the highest in the world – exceeding the global average of 46% and the Asian (except Japan) average of 55%.
The survey covered more than 15,000 respondents in 17 countries from the Asia-Pacific, Latin America, Europe, and North America regions.
It was also revealed that Singapore is open to receiving financial advice from artificial intelligence-powered "robo-advisors", with 60% of respondents saying they were "somewhat" or "very" comfortable with the idea of a robo-advisor replacing the humans at their bank, insurance company, or stock broker.
This was higher than the global average of 57% but lower than Asia (ex-Japan) at 66%.
The top reasons cited for robo-advisors were the inability to be influenced by human emotions, 24/7 availability, and lower fees.
Ajay Dayal, investment director at Legg Mason Global Asset Management, said the findings show that Singaporeans favour a hybrid advice model, where artificial intelligence and technology complement advice given by financial professionals.
"Here in Singapore, the results showed a strong preference for a 'human-led and technology-supported' approach to most areas of financial planning and execution," he told the Straits Times.
Related stories:
RSA Group examines the role of brokers
Global insurers feeling the heat from insurtech – survey
AI to take larger role in insurance, says major insurer