Singaporeans becoming more discerning about travel insurance | Insurance Business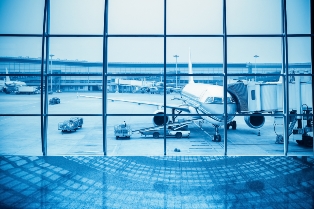 Travellers from Singapore are becoming more astute when buying travel insurance, according to industry experts.
As summer is usually peak travel season, Singaporeans have become more aware about the protection travel insurance provides against unforeseen incidents, such as the recent IT disruption at British Airways, which threw a wrench in many of its passengers' travel plans worldwide.
A report by Today cited the case of a 62-year-old Singaporean who suffered a heart attack while vacationing with family in Japan. While the victim was insured, the insurer told their family that their claim would likely by unsuccessful, as the heart attack was caused by a pre-existing condition.
Eventually, the family was able to raise enough money to repatriate the victim through a crowdfunding effort.
Since that incident, inquiries from the public regarding travel insurance and protection clauses for pre-existing conditions have increased, according to Derek Teo, chief executive of the General Insurance Association (GIA) of Singapore.
"The important thing is for people to seek what suits their situation best and get adequately covered, so that they are not out of pocket should an unexpected incident arise," said Teo. He also credited social media for faster dissemination and wider reach of knowledge regarding travel insurance.
Local travel agency Dynasty Travel shared that more people are now availing of travel insurance. Alicia Seah, director of marketing and communications at Dynasty, said that 95% of its clients now purchase travel cover, compared to around 75% two years ago.
"People these days are asking detailed questions about various potential risks, and are taking a deeper look into the fine lines of the contract," she told Today.
Related stories:
Revealed: Reason behind British Airways outage
Travel agency's closure highlights importance of insurance
Thailand looking at compulsory travel insurance for foreign tourists