Singapore's amended traffic law includes autonomous vehicle guidelines | Insurance Business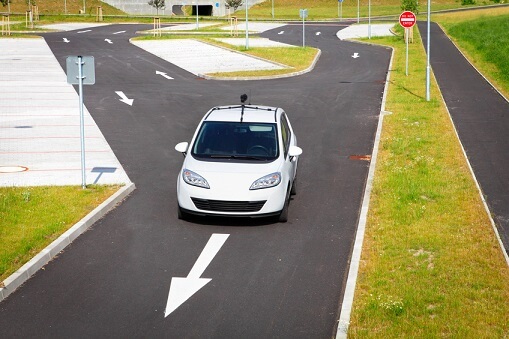 Aside from new penalties and regulations for general traffic and private-hire cars, Singapore's amended Road Traffic Act includes rules regarding trials of autonomous vehicles (AVs) on the city-state's roads.
Second Minister for Transport Ng Chee Meng revealed the amendments to the law in Parliament on Tuesday, one of which was that the new version of the law recognizes that motor vehicles don't need to have a human driver.
AVs and their operators will also be exempted from current regulations, which require a human driver to always be responsible for a motor vehicle's safety on the road. However, AV operators must make sure that the vehicle must have adequate liability insurance, or place a security deposit with the Land Transport Authority (LTA).
Want the latest insurance industry news first? Sign up for our completely free newsletter service now.
Several other specific regulations were outlined in the law, such as time and space limitations on road trials, AV design standards, and protocols for AV developers sharing data with the LTA.
Before it was passed, a two-hour debate over the bill took place, with 11 MPs raising issues, mostly about safety of road users and liability issues in case of a mishap.
Ng noted that autonomous vehicle technology is not yet mature, so accidents are to be expected during development. Anticipating this, the LTA has come out with a framework to minimize the likelihood of accidents. The framework includes passing a safety assessment before being allowed to go on road tests. A trained emergency driver should always be on standby to take control of the vehicle when necessary.
According to Ng, it may take 10 to 15 years before AV technology can become mainstream. The rules in the amended RTA will be in force for five years, with the Transport Ministry enacting new regulations as it sees fit.
Related stories:
Vocational licenses now mandatory for Uber and Grab drivers
Self-driving car startup looking for additional investors
Self-driving cars could cause insurance cost downshift